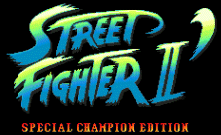 Situated between SF and SFII was Zero, suffixed Alpha in the west - where it also carried a subtitle: Warriors' Dreams. Doesn't make much sense to me. Thanks, Capcom USA!
The sequel came out merely eight months after Zero's debut and later in 1996, a half-upgrade was issued in several territories carrying the name Street Fighter Zero 2 Alpha.
After the Playstation and Saturn conversions of Zero 2, the upgraded Z2A arrived home with a flurry of new titles which, sadly, still confuse some.
As part of the Street Fighter Collection, the titles were: Zero 2 Dash (JPN), Alpha 2 Dash (EU) and Alpha 2 Gold.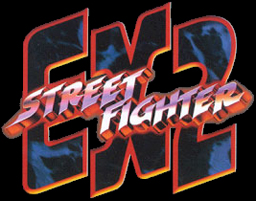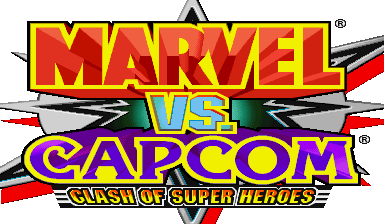 These pages © slateman - 2002-2022. do not steal || why so small?